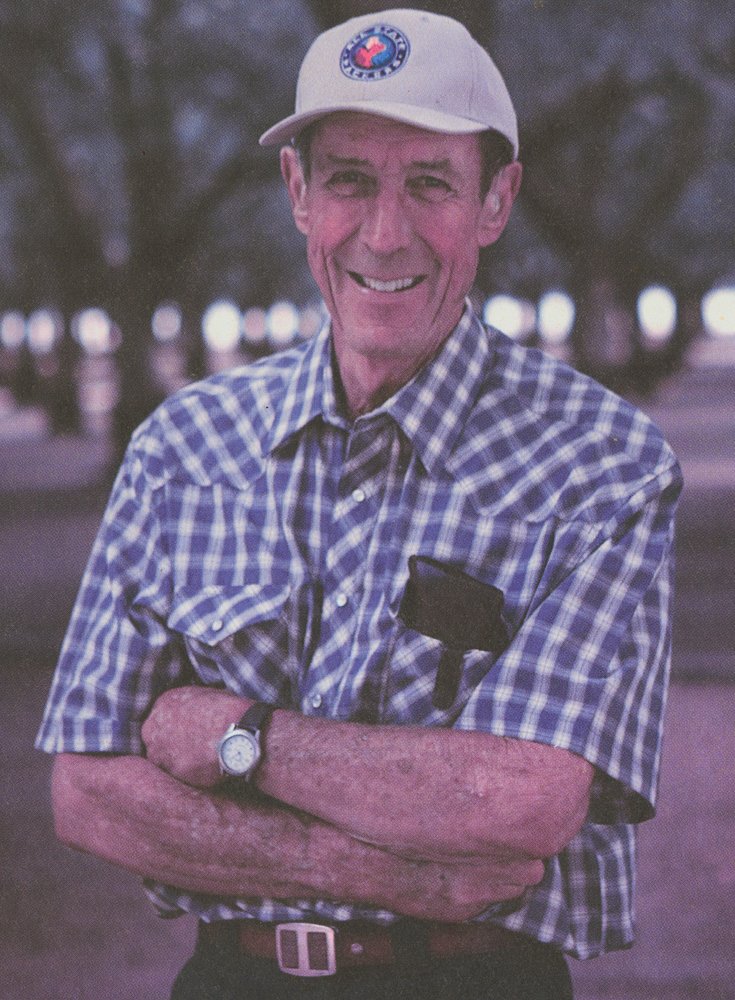 Obituary of Edward Edgar Seely
Please share a memory of Edward to include in a keepsake book for family and friends.
Edward "Ed" Edgar Seely Edward "Ed" Edgar Seely passed away peacefully at home on March 4, 2021 in Upper Lake CA of natural causes in the care of his children. He was born on November 3, 1932 in San Jose CA to Edward M. and Mildred E. Seely. His parents grew pears in San Jose CA until 1955 then purchased the Lewis R. Dorn pear orchard in Upper Lake where Seely Orchard and Seely Farm Stand on Highway 20 became local landmarks. He graduated from Santa Clara High School and received a two-year certificate in Agriculture and Pomology from UC Davis in 1953. He was drafted into the Navy and served at Hunters Point Naval Yard in San Francisco. In 1958, he married the love of his life, Frances Ann Davis. She was his partner and bookkeeper in their family business and were married for 53 years. Ed and Frances added many more acres and crops to the ranch including walnuts then wine grapes. In his mid-50's, when others are starting to consider retirement, Ed became a wine grape grower. He was a meticulous and conscientious farmer and took great pride in his ranch. Ed and his wife loved to take family ski vacations and in later years enjoyed many vacations together traveling the world to South America, Europe, Australia, New Zealand, Hawaii and China. Many of these trips included agricultural tours in those countries. As a younger man, Ed was an active member of the Kelseyville Lions Club and later a board member of the Kelseyville Packing Co., California Canners and Growers and Soil Conservation Service. He was a Boy Scoutmaster for many years when his boys were active in that. It was then that he discovered his love of backpacking and enjoyed many trips with the kids and their friends. A kind man, he was quick to help his neighbor and fellow farmer, offering his good sense of humor, sound advice and generous support throughout the community of Upper Lake. Edward is predeceased by his parents, Edward and Mildred Seely; wife, Frances Seely; and son, Jeff Seely. He is survived by his children, Colleen (Norman) Rentsch of Lakeport and Eric (Cherie) Seely of Kelseyville; and his grandchildren, Jessica Rentsch, Stephen Seely, Allison (Greg) Fricker, Mitchell Seely, Justin Seely and Ryan Seely. Ed is also survived by his sister, Betty Kjeldgaard of Eugene OR, who later became his travel companion which included a trip around South America. As a celebration showing his love of farming, a small tractor parade will start at 12:30, Main Street, Upper Lake on Saturday, March 20, 2021. Donations can be made to FARM PAC (#760960) – 2600 River Plaza Drive, Sacramento CA 95833. Arrangements by Chapel of the Lakes Mortuary 707-263-0357 or 994-5611 or visit chapelofthelakes.com.