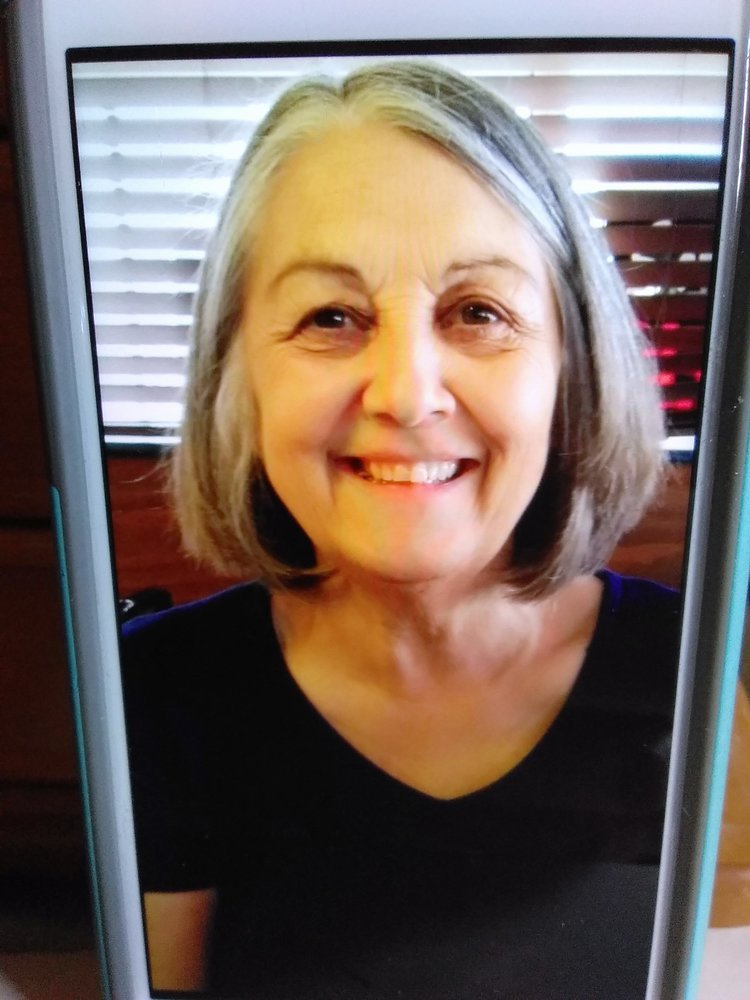 Obituary of Jennifer Fletcher
A loving Grandma, Mom, Wife and a true friend to all who knew her, Jennifer Lynne Fletcher, 64, of Lakeport, Ca., passed away on Sept. 8, 2019, after losing her courageous fight with cancer.
She was born on Nov. 24, 1954, to Melvin and Betty Lilly. Jennifer married the love of her life, Craig Douglas Fletcher, on March 26, 1977, in California City, where they lived for 16 years. The couple moved to Lake County in 1987.
Jennifer worked for the California State Parks for 25 years. It was a job she truly enjoyed, though she had many other jobs. Her last one was as an in-home healthcare worker. She also had many hobbies---baking, gardening and spending time with her grandkids. She loved the outdoors and trips to the coast and the redwoods.
She was the oldest of four siblings. She is leaving behind her husband, Craig, and her brothers Chris Charles Lilly and John Casey Lilly, and her sister, Dolly Elizabeth Escobar. Jennifer had two children: David Allen Fletcher and Jamie Suzanne Roshaven, and son-in-law Dag Stuart Roshaven. Jennifer was very proud to have four grandchildren: Amanda Carly and Craig Joseph, from her son David, and Aidan Craig and Bree Lynne, from her daughter Jamie.
A celebration of Jennifer's life will be held on Oct. 13, 2019 from 3 pm to 7pm, at the Lakeport Elks Lodge.