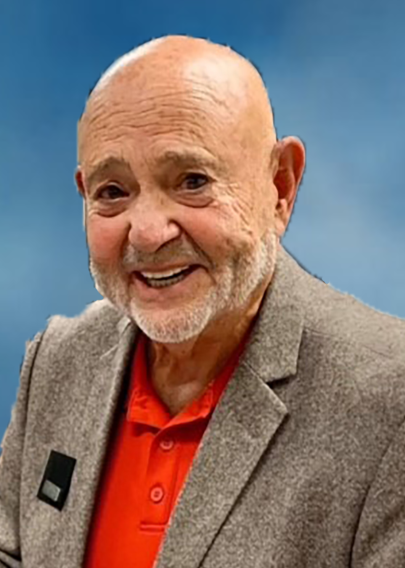 Obituary of Bill Kearney
Please share a memory of Bill to include in a keepsake book for family and friends.
William (Bill) Kearney It is with heavy hearts and sadness that the family of William (Bill) Kearney send him off to heaven. Bill passed on May 20,2023, two days after his 81st birthday. He passed peacefully, surrounded by his loving family. Bill was born in Des Moines, Iowa on May 18,1942 to his mother, Leticia Alstrand and father, Harry Kearney. Bill has two loving sisters, Karen (Larry) Linhart and Joni (Dean) Rosenthal. Bill was raised by his tenant farmer family in Osceola, Iowa where he lived his youth and graduated from High School. Bill played football and received a scholarship to play college football for the University of Iowa. After a hand accident in his freshman year, Bill lost his scholarship and went on to Drake University in Des Moines Iowa where he graduated from the School of Pharmacy. After Graduating college, Bill was drafted by the United States Army. He served most of his Army career in Korea on the DMZ in a Mash unit. He was honorably discharged in July 1969 after spending time in the Army Reserve. Bill started his pharmacy career in South Carolina, then moved to Denver, Colorado. He was a pharmacist and manager for Walgreens. Bill was transferred to Salt Lake City Utah, where he met his future wife, Dana. After a short courtship, he married Dana and became a loving father to her two children, Mark and Brandi. The family moved to Petaluma, California and after a year of marriage, they were blessed with beautiful twin daughters, Heather and Holly. Bill became a father of 4 after 30 years of bachelorhood. In 1980 Bill moved his family to Lake County where he started Northlake Medical Pharmacy. While struggling to build a new business, he worked weekends at Sutter Lakeside Hospital. After 25 years in business, Bill was asked by his best friend, Bill Brunetti, to open a second location at Bruno's Foods. Bill and Dana ran Northlake Pharmacy for 40 years. He sold the business at age 76 and retired. During his life in Lake County Bill was a member and president of LCCC and Early Lake Lions. He belonged to the Lakeport Masonic Lodge, and was a 32 degree member of the Scottish Rite. Bill was on the Sutter Lakeside Hospital board for 12 years and a past president. He was a member of the Derby Hat Club, he helped financially to start a local chapter of the Elks Lodge and has been a member of the Elks for 60 years. Bill was also one of the starting members of the Bass Tournament on our beautiful lake. He was honored by the Chamber of Commerce, Stars of Lake County, Small Business of the Year and Lifetime Achievement. He loved Lake County and spent so much time trying to help Lake County be a better place for everyone. Bill was predeceased by his parents, Harry and Sally Kearney as well as his sister, Karen Linhart. He will be missed by his loving wife of 50 years, Dana Kearney; children, Mark Williams (Rachel), Brandi Campos (Ronnie), Heather Zertuche, and Holly Cable; 10 grandchildren, Bradley and Aidan Williams, Kaileigh Klammes (Rich), Tyler, Jackson and Grace Cable, Kendall (Daniel) Armendarez, Santana Zertuche, and Jacob and Ricky Campos; and two great grandchildren, Liam and Grayson Klammes. There will be a Celebration of Life for Bill on June 10th from 11:00 -2:00 pm at Buckingham Club House 2850 Eastlake Dr. Kelseyville, California.