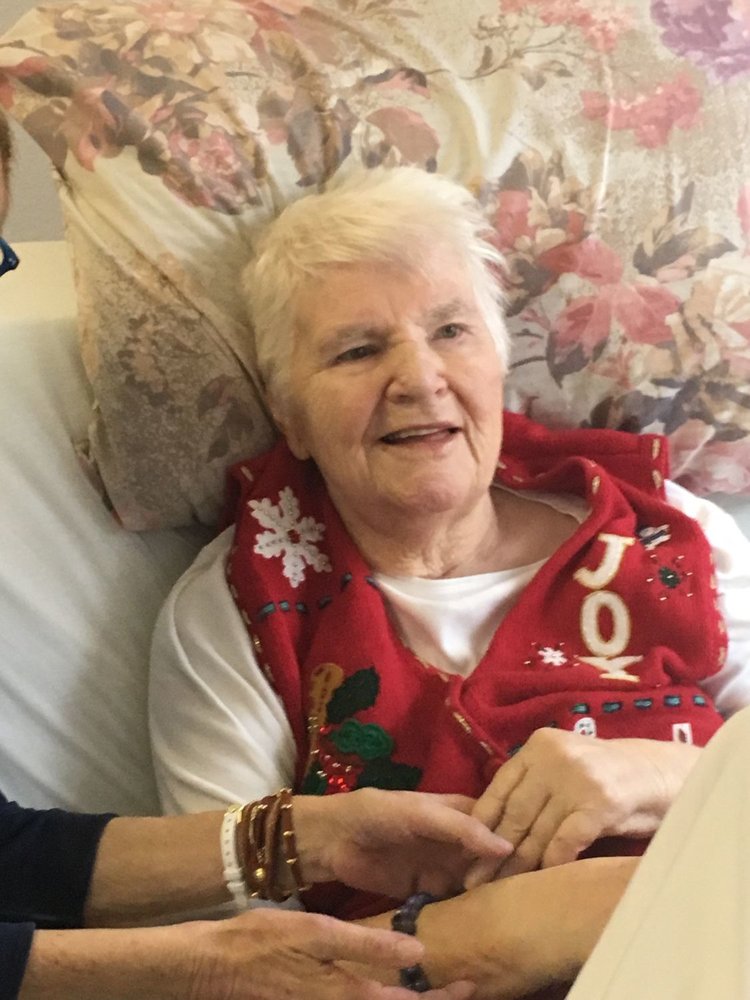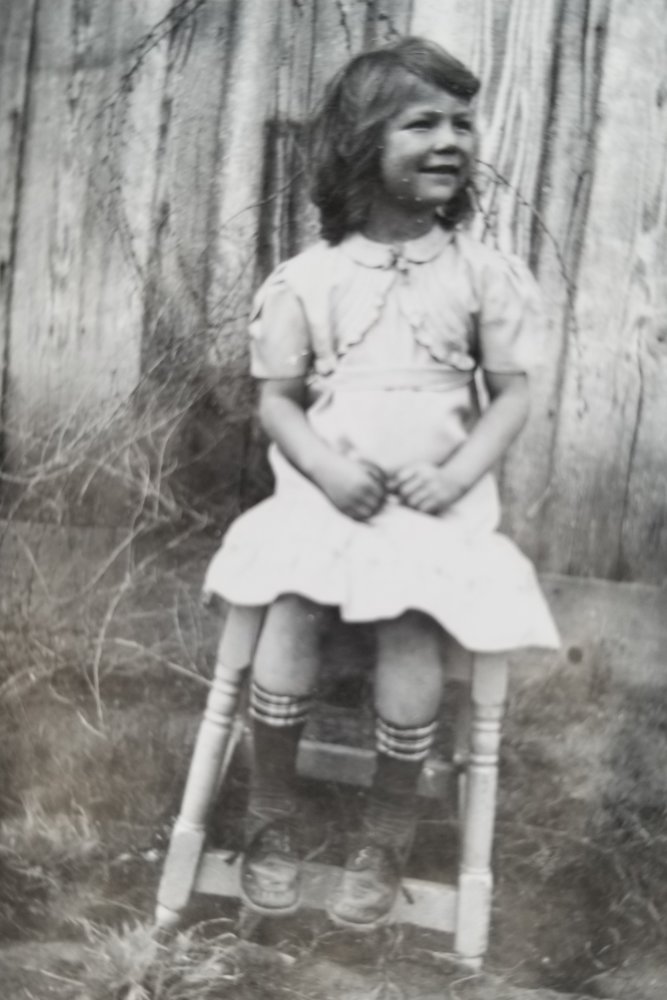 Obituary of Eunice Rae Allenby
Please share a memory of Eunice to include in a keepsake book for family and friends.
Eunice "Rae-Baby" Allenby
January 12, 1935 - June 28, 2019
Eunice "Rae" Allenby passed away on June 28th at the age of 84. She was a graduate of the 1952 class of Fort Bragg High and a member of Clearlake Baptist Church.
Born January 12th, 1935 in Altadena, California. Her parents were Gladys and Charles Reynolds.
She is survived by daughter, Pam (George) Furtado; sons, Dana (Maria) Wilder, Marty (Robin) Wilder; brother Richard (DeAnn) Rigg; and sister, Willadean Wong; along with 10 grandchildren, 17 great grandchildren, and 2 great- great grandchildren.
During her lifetime in Fort Bragg, she was on the Board of Directors for Big Brothers and Big Sisters (in which she also took care of 5 little sisters and brothers); president of the Auxiliary for Sherwood Oaks, and she participated in many craft bazaars for different organizations. Over the years, you may remember her as a fixture for many local restaurants including her own, The Wilder's-Redwood Cafe, and as manager/waitress of Tradewinds and Pine Beach Inn.
Memorial Service will be Saturday, August 17, 2019 at 10:30 AM in Lakeport at the Clearlake Baptist Church followed by Interment of Ashes at Rose Memorial Park in Fort Bragg at 3:00 PM.
Monetary donations can be made to Big Brother's/Big Sister's of America. Flowers can be sent to Rose Memorial Park in Fort Bragg. Arrangements by Chapel of the Lakes Mortuary (707) 263-0357 or 994-5611 or visit: chapelofthelakes.com