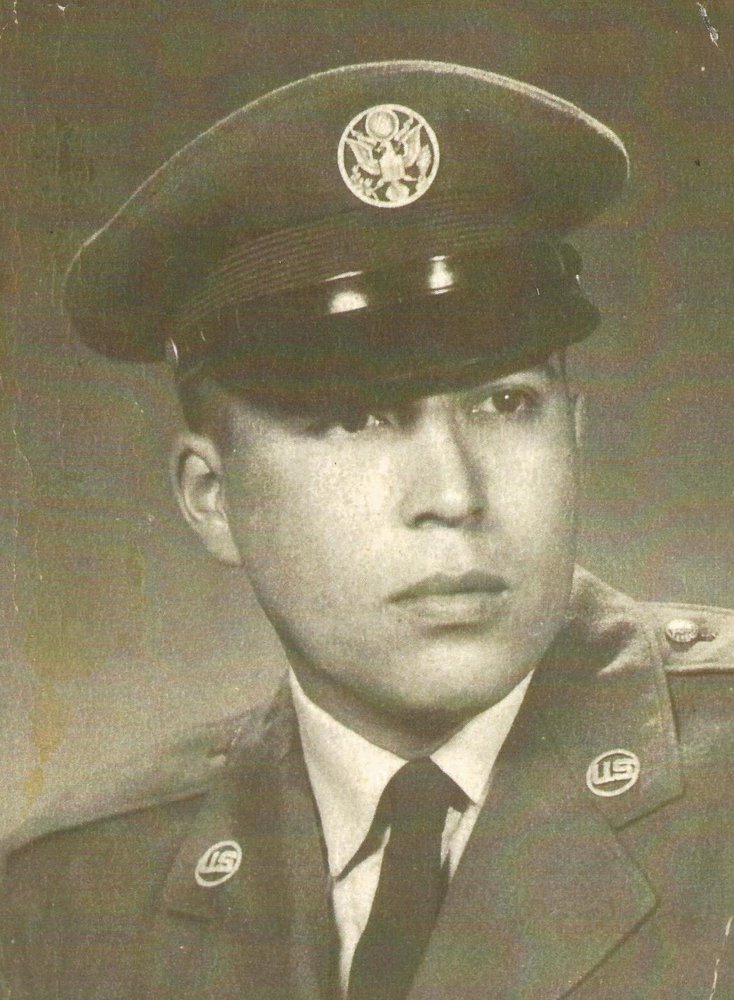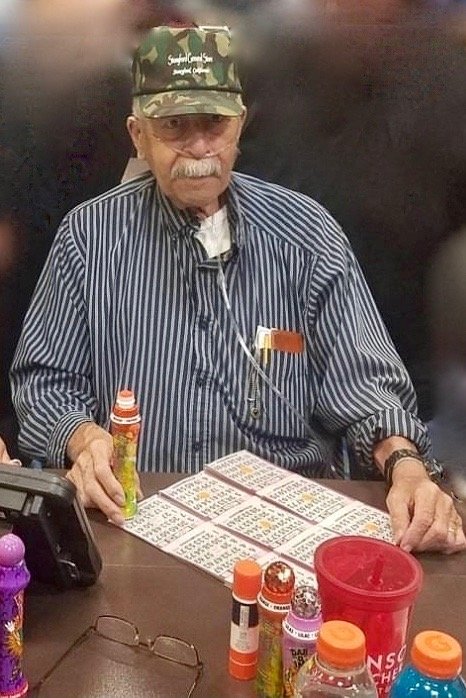 Obituary of John Lozano Sr.
John Lozano Sr. entered into eternal rest early Sunday morning at Sutter Lakeside Hospital, due to medical complications at the age of 79. John was born and raised in Berkeley, CA on Feb 17, 1940, he was the second oldest of his siblings, 4 sisters and 1 brother. He graduated from Berkeley High, and after graduation he signed up to join the U.S Air Force, becoming a newspaper editor. After the service he moved to Oakland, CA where he put himself through school to learn a trade, later becoming a Sheet Metal worker. He joined a Local Union that kept him employed all over various cities, while being married and raising a family.
In 1993 he retired and relocated to his wife's hometown here in Lake County, CA on Robinson Rancheria. This is when he discovered how convenient Casino gaming and Bingo was at his fingertips. He became a regular bingo player for many years. When John wasn't playing bingo, he enjoyed making model airplanes, reading books, doing newspaper crossword puzzles and his all time favorite watching t.v. He liked all kinds of war movies, The History Channel, anything on the news, The View, and every Sunday evening 60 Minutes.
John leaves behind 6 of his 8 children; Gloria, Darrell, James (Jr), Earlene Drapeau, John Lozano Jr, Peggy Lozano-Lowblad; 5 siblings, Mary, David (Barbara), Anita, Gloria, Cathy; many nieces and nephews, grandkids and great-grandkids. He is predeceased by his wife, Gertrude Boggs- Lozano; father, Juan; mother, Madeline; son, Marvin; and daughter, Carmella.
Visitation will be at John's home, 1015 Manzanita Circle on Robinson Rancheria starting Sunday afternoon. All are welcome to pay their last respects. Graveside Funeral Service will be held at Hartley Cemetery on Tuesday December 3, 2019, at Noon.
Arrangements by Chapel of the Lakes Mortuary 707-263-0357 or 994-5611 or visit chapelofthelakes.com.